ISE2023 European Integration Exhibition
Integrated Systems Europe is the world's leading audio-visual and system integration exhibition ("ISE"), as the "trend vane" of the audio-visual technology industry, ISE2023 gathers more than 1,000 companies from all over the world to participate in the exhibition, and it will be officially launched in Barcelona, Spain from January 31, 2023 to February 3, 2023.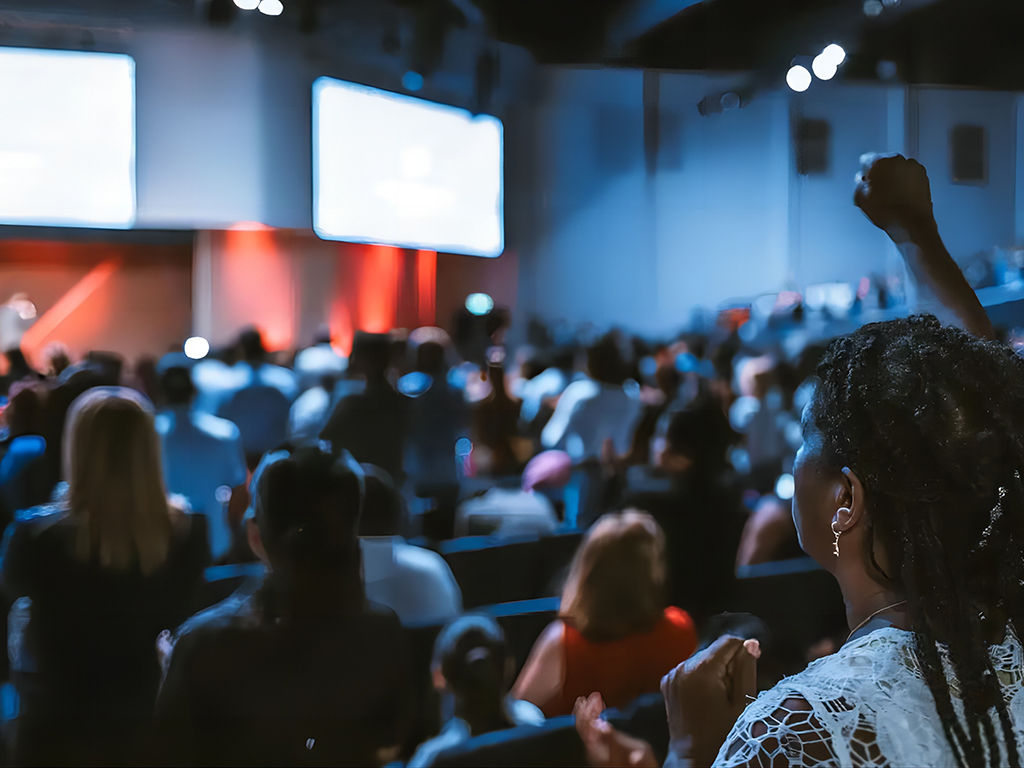 Rcstars officially participated in the exhibition
In this ISE, Rcstars brought a variety of LCD digital signage products to the exhibition. Rcstars booth NO.6E400 attracted the attention of visitors and media from all over the world, and received unanimous prais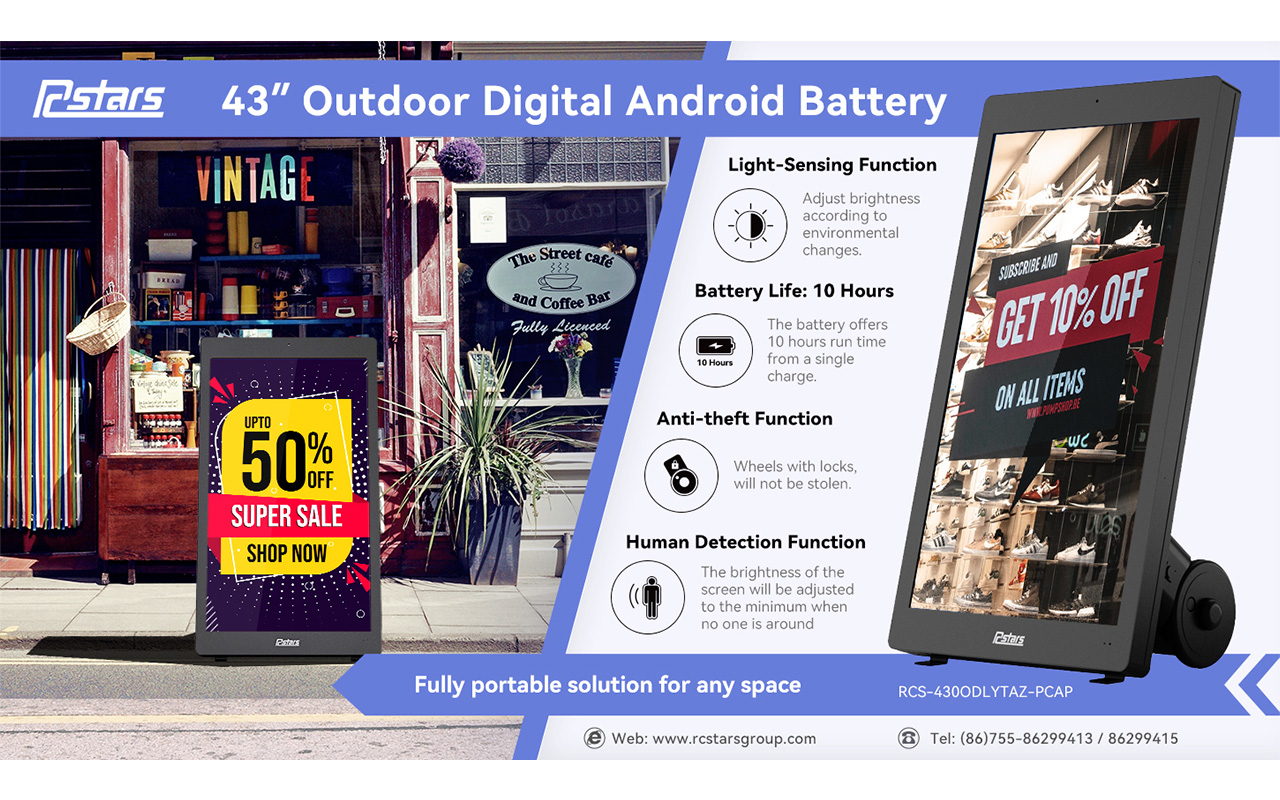 Outdoor Series: RCS-430ODLYAZ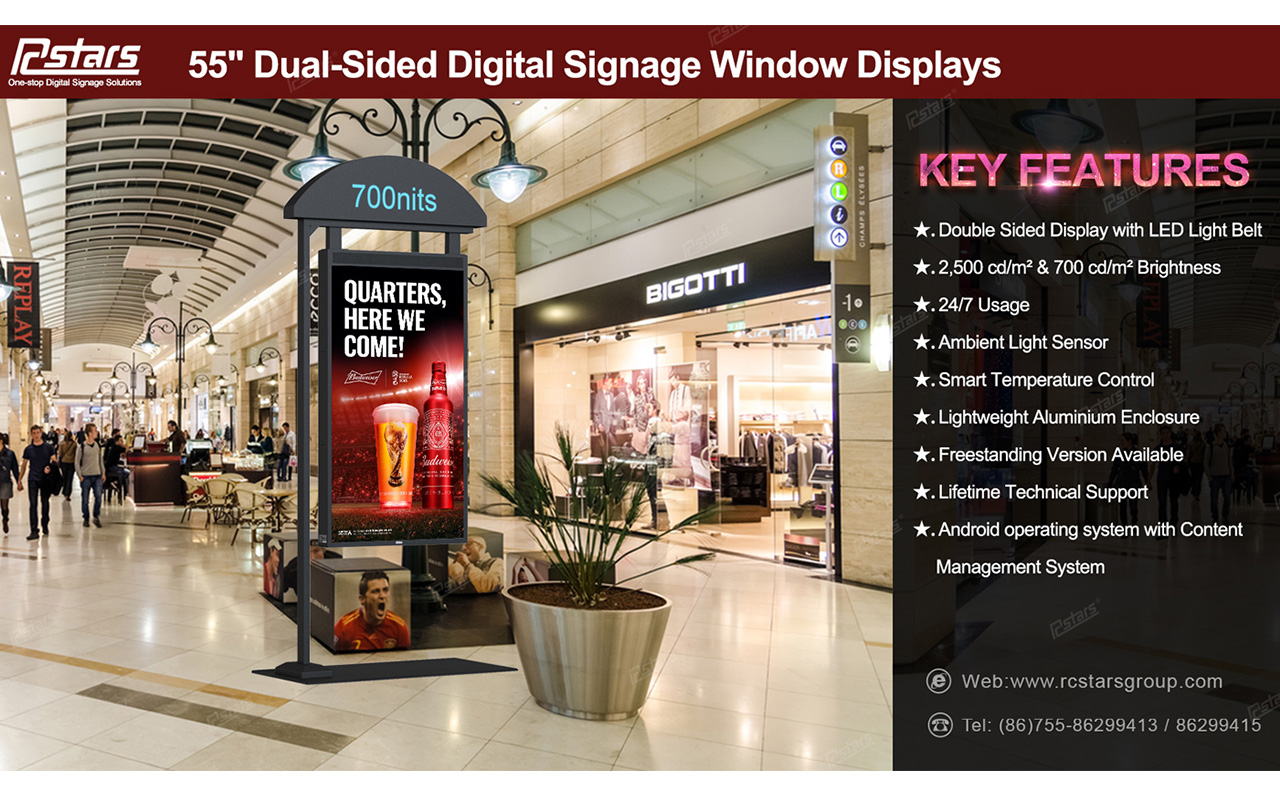 Window Series: RCS-550SWAZ
Rcstars Exhibition Site
At the exhibition, various products played ultra-high-definition video at all times, demonstrating the huge advantages of different products in ultra-high brightness, ultra-thin and ultra-narrow body, and ultra-high-definition screen display.
During the 4 days of the opening, there was an endless stream of visitors to the RCSTARS booth, and the flow of people continued to grow. Visitors showed great enthusiasm for RCSTARS booth and products, and the atmosphere was very warm. Among them, the outdoor advertising LCD screen is a well-deserved "star product" at the RCSTARS exhibition.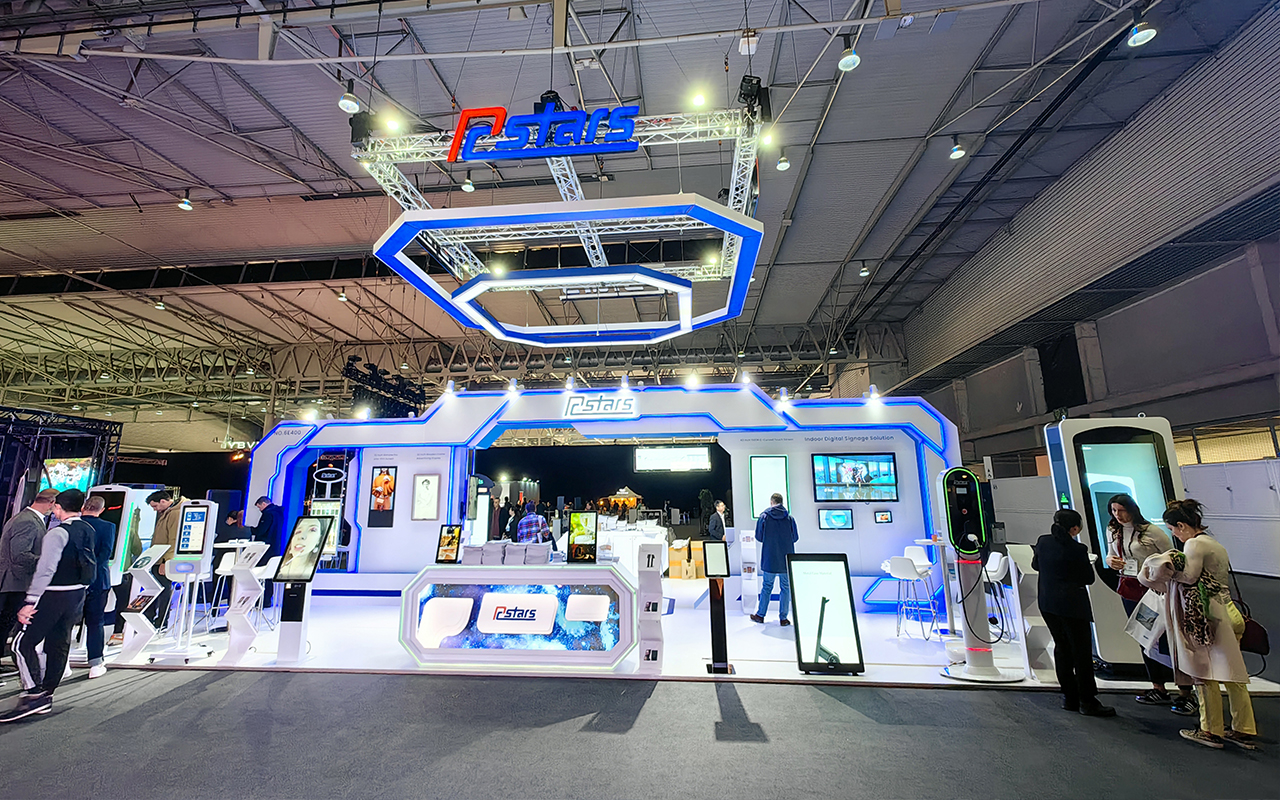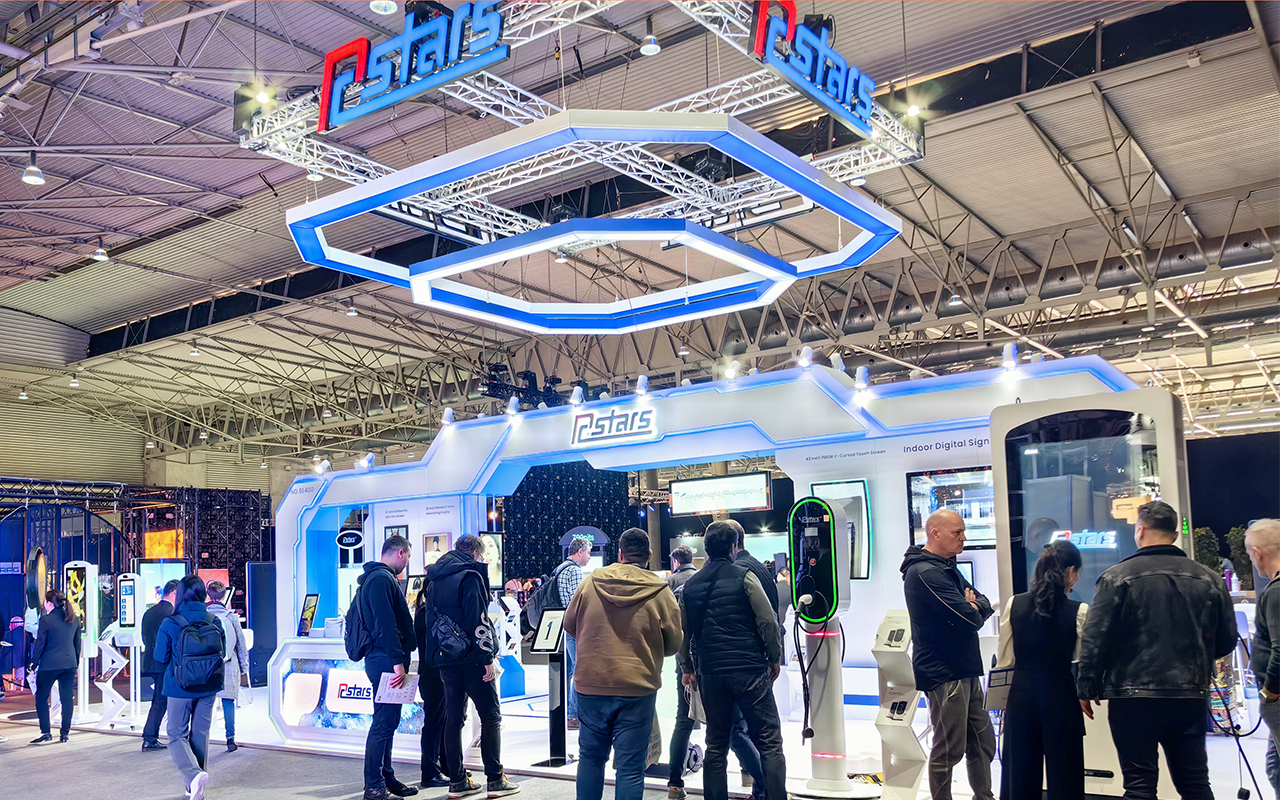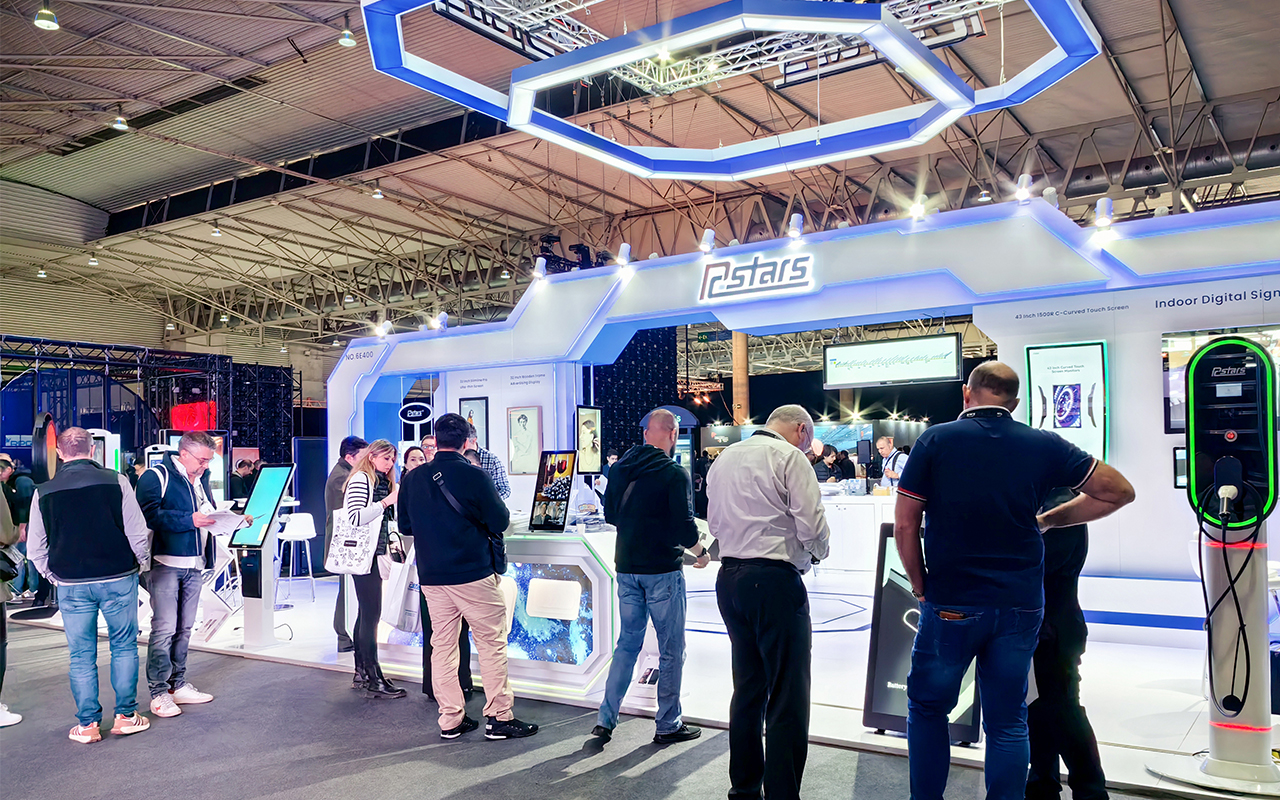 Real Photos of Rcstars Exhibition Site
Rcstars Exhibition Harvest
At ISE2023, where more than 1,000 excellent audio-visual companies gathered around the world, Rcstars stood out with its all-round, multi-series product layout and perfect matching LCD digital signage solutions, which is based on the strong corporate core that Rcstars has gradually accumulated and steadily established over the years Competitiveness.
Rcstars will continue to pursue scientific and technological innovation, further improve production and manufacturing capabilities, and show a brighter style on ISE2024!
Rcstars ISE2024 Exhibition Preview
ISE2023 ended successfully, and Rcstars will continue to participate in ISE2024.
Exhibition time: 2024.01.30-2024.02.02
Venue: Spain – Barcelona
Booth No.: NO.6M100